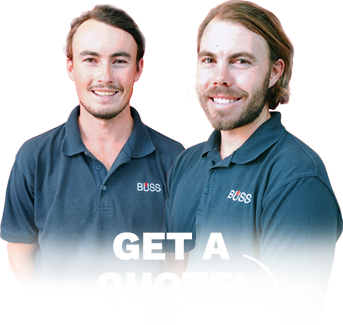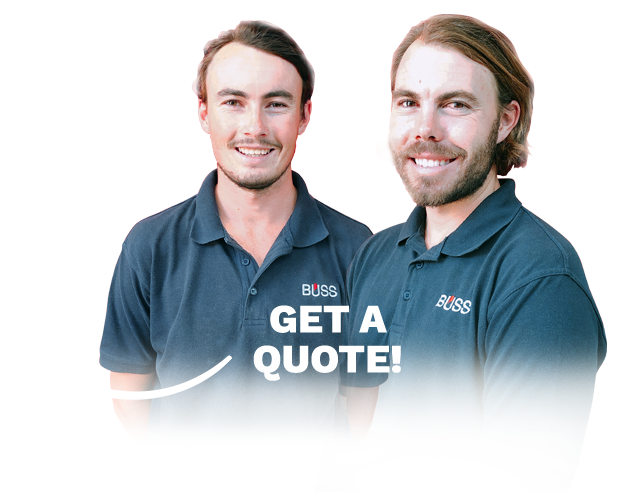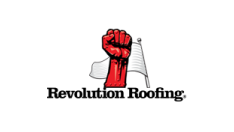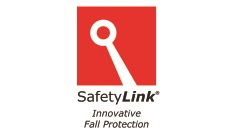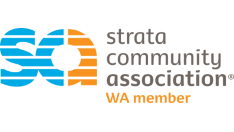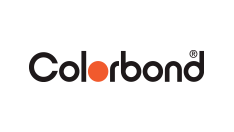 ROOF PLUMBING, MAINTENANCE & LEAK SERVICES
For over 10 years, our roof plumbing specialists have been in the roofing industry. With excellent knowledge and expertise in all things roofing. With the ability to locate the source of any roof leak and do repairs, provide necessary roof maintenance, re-roofing, re-guttering, and new roof installation.
Upfront pricing guaranteed
Thanks to Dylan and his team for fixing the problems with my roof plumbing so quickly.
Kingsley, Lyn Braid
Dylan and his team have done a fantastic job of repairing our patio roof. We are very impressed with the quality of work and the cleanup afterwards. I would highly recommend them.
Swan View, Shona Kyle
I am happy with the job and more importantly the service.  To be honest, I didn't expect to get the quote and job done so quickly, as experiences with other tradies have not been good. Its been an absolute pleasure dealing with BUSS and will have no hesitation in recommending your services.
Canning Vale, Mark Street