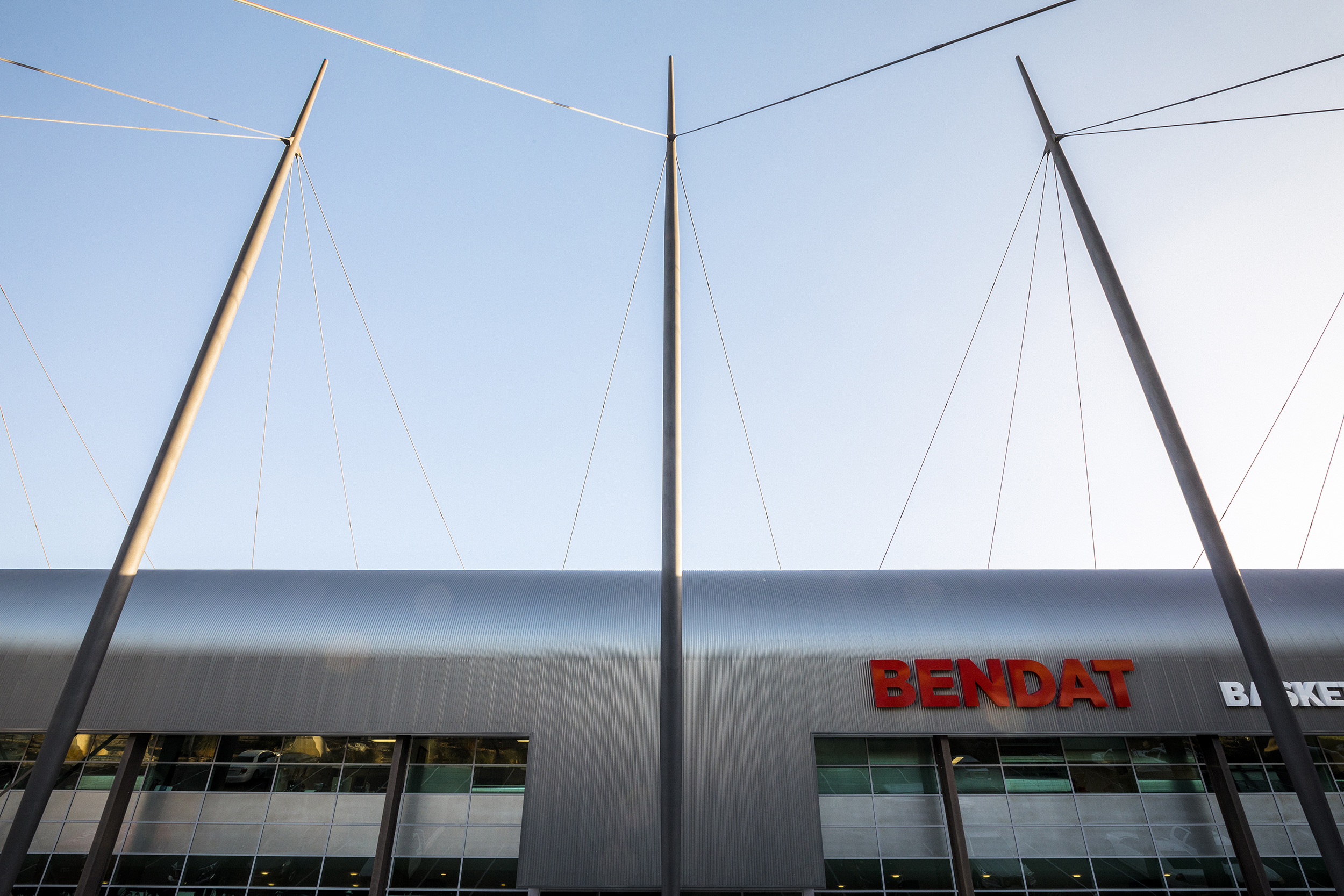 P

ERTH ROOF REPLACEMENT & ROOF MAINTENANCE SPECIALISTS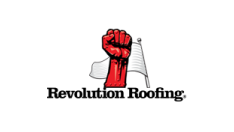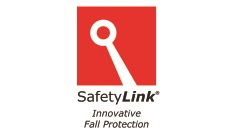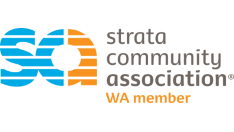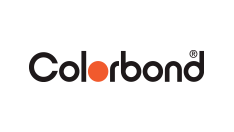 ROOF PLUMBING, REPLACEMENT & MAINTENANCE SERVICES
For over 10 years, our roof plumbing specialists have been in the roofing industry. With excellent knowledge and expertise in all things roofing. With the ability provide necessary commercial roof maintenance, re-roofing, re-guttering, and new roof installation.
Just a quick follow up to let you know that with the storms we have had the last couple of days I am pleased to say that our kitchen area is dry inside. No leaks! Thank you again for the great service and solutions you provided and put in place for me.
Eden Hill, Graeme
Please pass on our appreciation to your staff who were professional, efficient and good communicators about the job they were doing. I would recommend your company to anyone.
West Leederville, Melanie and Michael
I just want to let you know that if the gentleman that is out there today exemplifies the quality of your staff then a big well done. His explanation and honesty are a breath of fresh air. I look forward to completing the rest of the work with your group.
Balcatta, Peter
I would like to mention at this point that the two young men you sent out originally to measure up for my guttering quote were most thorough and I appreciated the drawing they put together. Andrew was the name of one of the young men who appeared to be the man in charge. Dressed to represent their firm and their manner friendly and efficient. A credit to your organisation.
Como, Marlene
Thank you to Dylan for attending to my emergency roof leak. I called after hours and the customer service I received was 10/10. The work was completed effectively and efficiently with great workmanship. I would highly recommend Buss Roof Plumbing.
Southern River, Mark Davey
Not enough good things to say about these guys. Quick, honest, and polite. Respected our clients and business movements, and fixed the dodgy work done by another crowd while they were at it.
Floreat, John Pascall
Thank you BUSS Roof Plumbing for prompt service. The young man you sent (Boston) was very professional and came across as a very nice young man.
Willetton, Bob
Dylan helped my parents house as they had a tricky leak that had been worked on by previous so-called roof plumbing experts. Dylan took a look and came up with a solution straight away and parents only had good things to say about Buss Roof Plumbing.
Aaron Kanters
Thanks to Dylan and his team for fixing the problems with my roof plumbing so quickly.
Kingsley, Lyn Braid
Dylan and his team have done a fantastic job of repairing our patio roof. We are very impressed with the quality of work and the cleanup afterwards. I would highly recommend them.
Swan View, Shona Kyle
I am happy with the job and more importantly the service.  To be honest, I didn't expect to get the quote and job done so quickly, as experiences with other tradies have not been good. Its been an absolute pleasure dealing with BUSS and will have no hesitation in recommending your services.
Canning Vale, Mark Street