Roof Replacement Service Perth
WA's Roof Replacement Industry leaders 
Roof Replacement and maintenance
Whether you have a tiled roof, tin roof being flat or pitched, it is subject to wear and tear and therefore, possible replacement. A roof replacement is often needed once a roof has significant damages, impacted areas that are allowing water to leak through and no longer able to fix with minor work or when an owner is looking at modernising their property.
A roof should be inspected annually to determine if any maintenance or repair work is required. It could be that a roof is so extensively damaged, that a new roof with replacement is the most cost-effective decision to make, rather than repair individual areas of damage.
GET A FREE QUOTE TODAY
Servicing Perth & surrounding suburbs
Why you need a roof replacement?
A roof replacement in Perth can make a drastic improvement to your property and be a wise investment, especially when coming into winter months where the weather can have adverse effects on your roof.
There are a number of reasons as to why you are seeking a roof replacement. These could include:
Damage
Damage can be caused by debris, water, leafage, overhanging plants and other natural elements. Extensive damage can lead to roof replacement.
Leaks
Multiple leaks can lead to a roof replacement rather than individual repairs. Leaks are a primary cause for any form of roof damage.
Tile to Colorbond
Common is for owners to transition from tile roofs to Colorbond. Tile roofs require more maintenance and repairs than that of Colorbond roofs.
Asbestos
While Asbestos is not overly common these days, it is still apparent in older structures. Asbestos spreads and needs to be dealt with immediately.
Rust
Colorbond roofing, while a premium roofing choice, if not properly maintained, will rust faster than tile, especially in coastal areas.
Aesthetics and Resell
A roof replacement can increase the value of a property and make it much more visually appealing.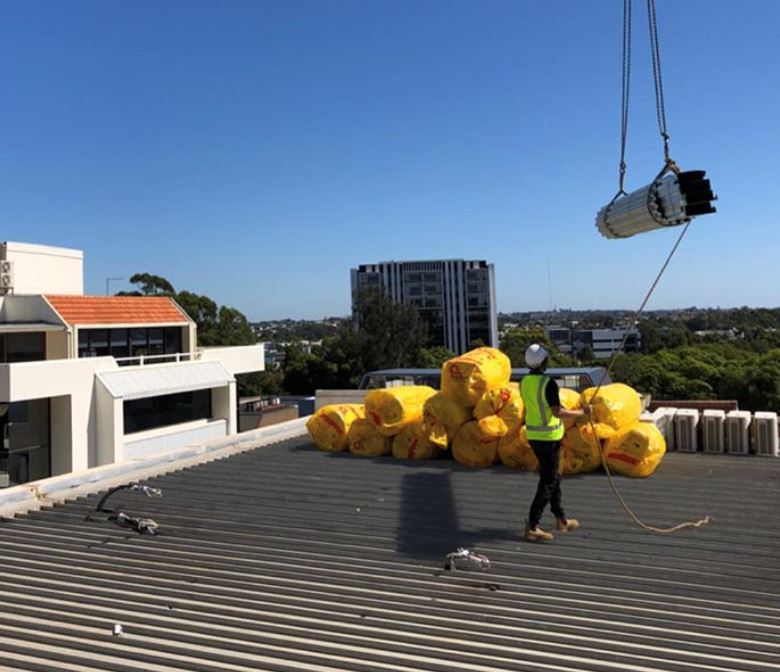 HOW BUSS ROOF PLUMBERS CAN HELP
BUSS Roof Plumbing has roof specialists with over 10 years' experience in the roof plumbing and repairs industry. With hands-on experience and expertise for both tiled and metal sheet roofing, BUSS Roof Plumbing services can assist with any ongoing roofing problems you are experiencing. BUSS Roof Plumber's pride themselves on offering cost-effective solutions, a strong eye for detail, minimum disturbances during repairs and permanent roofing solutions. For more information about our roof replacement services in Perth, call (08) 6460 7904.
Do you need our services? Fill out this form to get in touch.