Basinghall St, East Vic Park
Re-Roof
Residential – Home Owners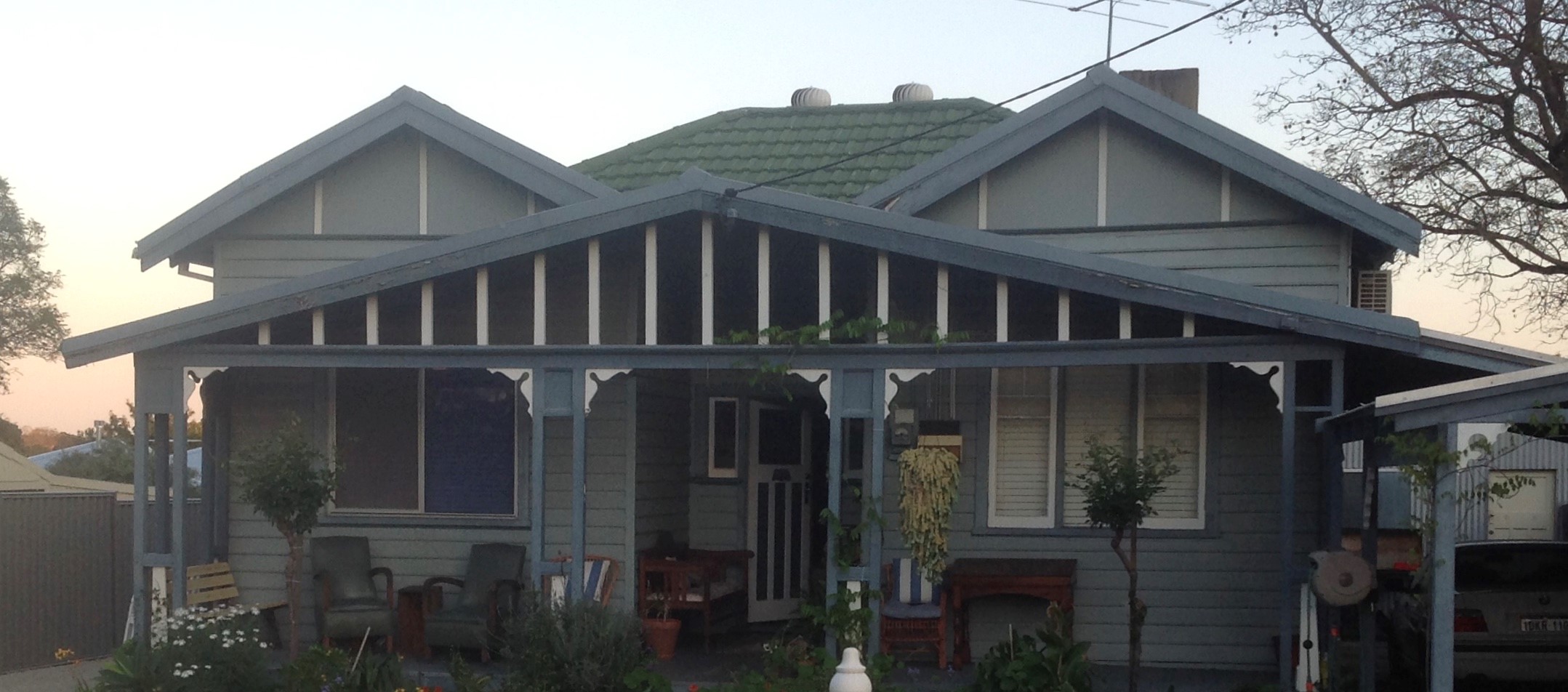 Description
On Basinghall Street there is a residential property constructed in the early 1920's and is located in East Victoria Park. In September 2018, the homeowners engaged BUSS Roof Plumbing to undertake the removal and replacement of the existing roof; which comprised of decramastic tiles, pressed metal tiles made of galvanised steel, and overlayed with a bitumen mixture.
The work scope included the removal of the existing roof material, gutters, and downpipes, installation of a new Velux skylight over the front entrance, refix the existing timber roofing structure with triple grips and new batten screws to the old jarrah rafters.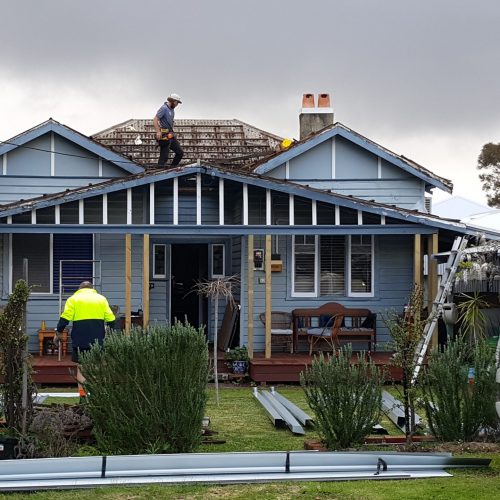 Figure 1: Mid repairs and new roof installation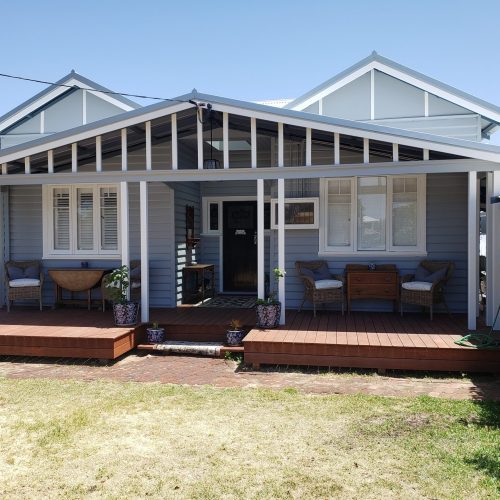 Figure 2: Completed Works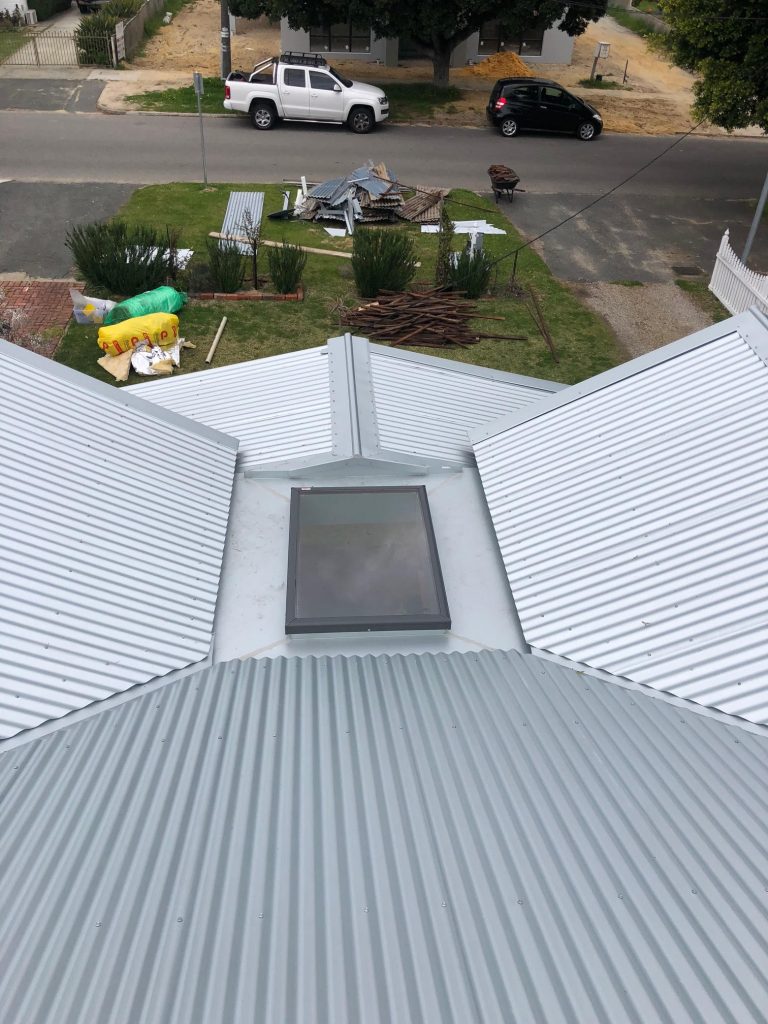 Figure 3: New Velux Skylight over front entrance
PROJECT INFO
PROJECT MANAGER:
Dylan Kavanagh
PRODUCTS USED
BlueScope Zincalume steel roofing material
POINTS OF INTEREST
The newly installed Velux Skylight, which was a recommendation made by our Head Roof Plumber to the owners, delivered a grand entrance to the home.
Homeowners were very happy to achieve the aesthetically pleasing result which complimented their heritage home.
The works were completed on schedule and to budget.
LOCATION
Basinghall Street, East Vic Park