Emergency Roof Leak Repair
At BUSS Roof Plumbing, we offer a 24/7 service. Whenever you are experiencing a leak that needs immediate repair, we are able to come and assess the situation and repair the leak immediately.
We have found that emergency roof leak repairs often come during the winter months, when rainfall is at its peak. If an emergency roof leak requires more work than can be immediately fixed, then we will do our utmost to ensure that there is a secure temporary solution in place for peace of mind, while we go and source the relative materials as soon as possible.
When you require roof leaking repairs?
The BUSS Roof Plumbing team have found that in the winter months emergency repairs are more common. Especially with Perth's unpredictable weather during the winter months.
It is crucial to note that you should never go on the roof of a property yourself. Roof terrain can be unstable and without proper harnessing, training and equipment, there is a large risk of danger. Particularly if the weather is bad, then a roof can become even more unstable.
However, if you have or are experiencing any of the below, then it is time to call us:
Holes
Obvious holes in a roof are a clear sign that roof repairs are needed. The scope of work will vary on the size and damage caused by the holes.
Debris
Noticeable debris has fallen from the roof is a clear indication that roof repairs are required. Debris could be things like loose tiles etc.
Water
A common sign of roof damage is rapid water in a property. Repairs will vary depending on the amount of water ingress and the structure itself.
Gutter Damage
The gutter or downpipes are causing damage due to the level of clogged natural leafage. If left untreated, leafage can build up and cause water to disperse into undesirable locations.
Cracking
There are substantial roof tile cracking causing various leaks. Tiles can become cracked due to a number of reasons and often tile replacement is the only solution.
Roof Impact & Accidents
There has been damage on your roof, from a tree falling or an animal. It is a good idea to remove any potential roof hazards, such as overhanging branches in advance.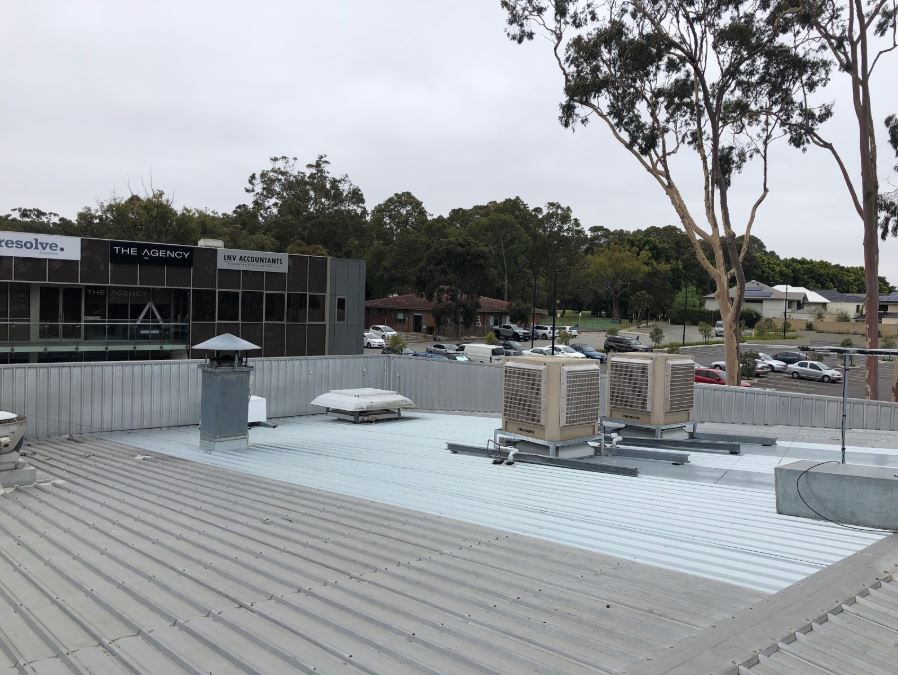 HOW BUSS CAN HELP
BUSS Roof Plumbing has roof specialists with over 10 years' experience in the roof plumbing and repairs industry. With hands-on experience and expertise for both tiled and metal sheet roofing, BUSS Roof Plumbing services can assist with any ongoing roofing problems you are experiencing. BUSS Roof Plumber's pride themselves on offering cost-effective solutions, a strong eye for detail, minimum disturbances during repairs and permanent roofing solutions. For more information about our emergency roof plumbing services in Perth, call (08) 6460 7904.
Do you need our services? Fill out this form to get in touch.